After a period of working, with its quality, experience, and seriousness, recently, Vinadic M&E has officially signed a contract with the investor Hop Thanh Investment and Mineral Joint Stock Company to participate in the project. project "Investment and construction of ethnic hotels".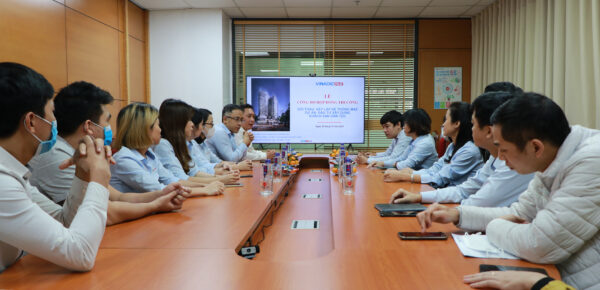 The ethnic Hotel project is built at 349, Doi Can street, Lieu Giai ward, Ba Dinh, Hanoi in a prime location with two fronts close to the administrative center of Hanoi. Ethnic Hotel with 6-star utility service, built on an area of 2960m2 with 4 basements and 24 floors. The project is identified as one of the key tasks, an important work of the CRC, and the first project of the CRC to socialize and mobilize capital for investment cooperation. This is also the first hotel named Ethnic Hotel nationwide.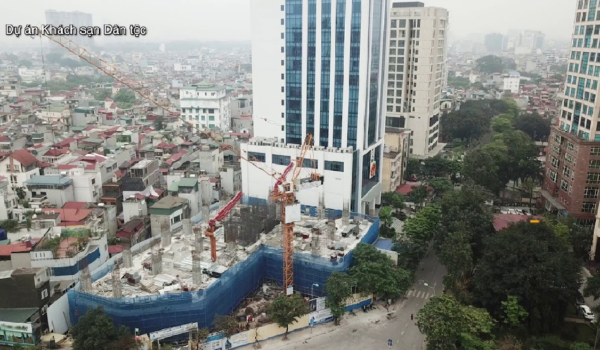 Project details
Project name: Investment and construction of Ethnic Hotel
Investor: Hop Thanh Mineral and Investment Joint Stock Company
Implementation progress: Expected 315 days from November 1, 2021
In this project, Vinadic M&E participates in the construction and installation of electrical systems, light electricity, air conditioning, ventilation, water supply, and drainage including 2 main parts: Construction of acoustic pipes and floating walls and ceilings and Supply and installation part. equipment, materials, and finishing construction. According to the plan, the item will be implemented from November 1, 2021. The principal and the contractor agree on the value after completing the design adjustment and adjusting the type of equipment, materials, and volume before November 30, 2021.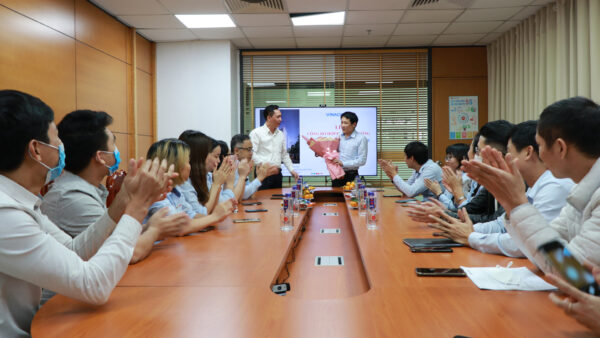 In addition, the Ethnic Hotel project has the participation of an International Consultant and Supervisor –  Artelia, so it has high technical, professional, and professional requirements.
Becoming a construction unit in key projects of the city and country such as this ethnic hotel, Vinadic M&E has been gradually affirming the quality of each of its services and products.