Hai Dang City My Dinh Apartment is a project built on an area of ​​more than 7 hectares with over 2128 apartments ranging in size from small to large, along with more than 92 plots of villas and adjacent houses owned by Joint Stock Company. Hai Dang Real Estate Investment as an investor.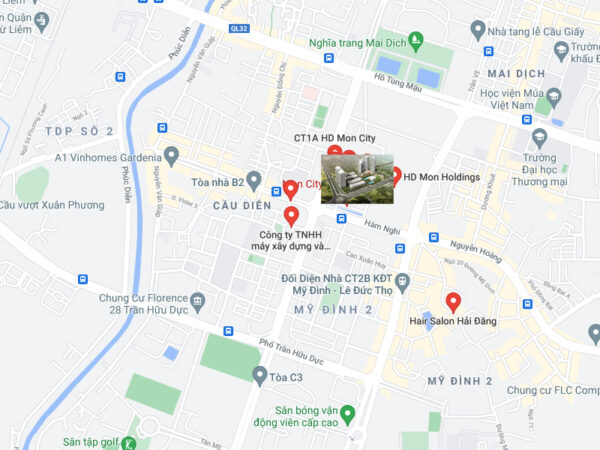 Located at the intersection of Ham Nghi, Le Duc Tho, right next to Mai Dich Street and arterial roads such as Ho Tung Mau, Tu Liem, etc., the project is connected to key locations such as My Stadium. Communal house, Doan Thi Diem primary school, National University, Pico Plaza electronics center, Metro supermarket, Big C, about 1km from Cau Giay – Xuan Thuy street.
Hai Dang City My Dinh Apartment was built and designed according to European architecture by five famous design units. The designers have integrated creative ideas to bring the green campus, synchronized with all the high-class utility works integrated into the project, including Trade center, shopping area, Eco-park works, internal kindergarten, children's play area, outdoor four-season swimming pool, medical clinic, beauty spa…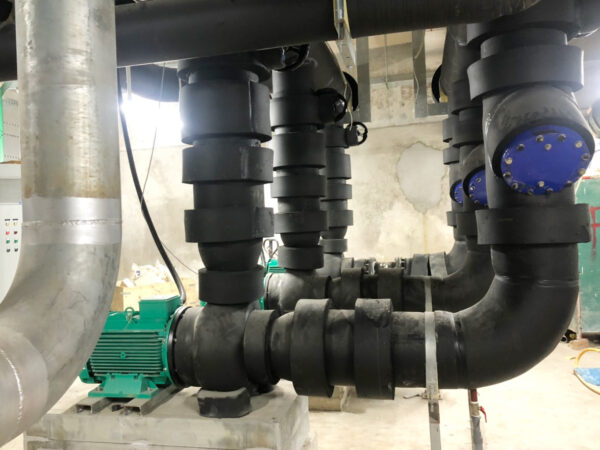 At this project, Vinadic M&E is the construction unit of the air conditioning system. Construction progress updated to June 15, 2021, as follows:
Basement: already tested for fire prevention and testing machine
The podium: is in a hurry to deploy and complete the construction
Body: In the process of testing, industrial cleaning, and handing over to customers.