Electromechanical construction is an indispensable part of every construction project. So what is electromechanical construction, who is a mechanical contractor and what does he do? This article will help you answer these questions.
What is M&E electromechanical construction?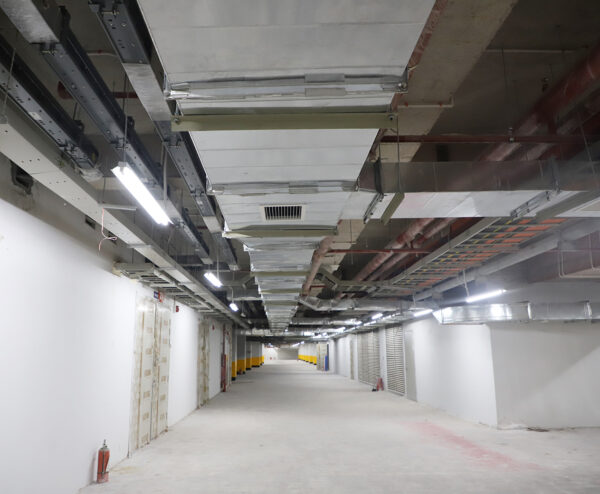 Electromechanical construction is the installation of electrical and water systems for the project. However, this understanding is correct but not sufficient. Specifically, the components of electromechanical include:
Installation of the electrical system: This is the first and important part of ME construction. The power system in a project needs to ensure stability, safety, and economy.
Install water supply and drainage system, including water supply, domestic wastewater system, and operation of water-using equipment.
Install ventilation and air conditioning systems. This system helps to bring in air from the outside, maintaining the circulation of the air in the buildings and preventing stagnation of the air inside.
Fire fighting system installation includes a fire detection system and an automatic fire extinguishing system.
Who is the M&E contractor and what does it do?
In construction, people often divide into two main parts: construction and electrical construction. In the construction part, the work will be built completely from the frame to every detail of the work. The part of the electricity and water system is the rest of the installation and construction to supply electricity and water for the whole project. Both parts must be met for the new project to be completed and put into use.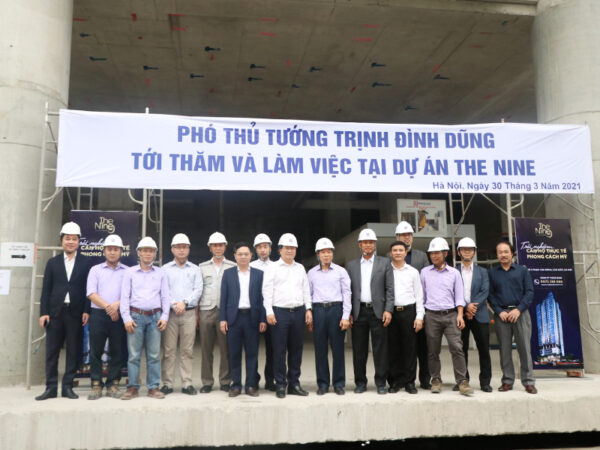 An electromechanical contractor or ME contractor is responsible for the design and installation of the electromechanical system for the building including electricity, water, ventilation, and radio equipment.
A professional and reputable ME M&E contractor needs to meet the technical requirements in construction, adequate human resources, closely follow the project plan and schedule at the request of the investor.
Vinadic M&E is a reputable and quality M&E construction unit with a team of skilled engineers. Vinadic M&E has been executing M&E for large projects such as Green Park Phap Van, The Nine Tower, Hai Dang City…
Address: 4th Floor, Vuon Dao Mixed Building, 689 Lac Long Quan, Tay Ho, Hanoi
Hotline: (+84) 24 66 505 581