Vinadic M&E (electro-mechanical) is an important field of operation of Vinadic which is gradually dominating the Vietnamese market in the field of M&E.
In 2019, VINADIC has invested heavily in the M&E segment with the brand name VINADIC M&E. With a strong and professional staff, who have executed large and typical projects in Vietnam, we will constantly strive to be a reputable and sustainable branded contractor in the field of mechanical engineering. electrical works in Vietnam.
Up to now, VINADIC M&E has participated in many large projects and projects, just finished supplying and installing electricity and water systems for the project to renovate the old facility of the Me Linh District General Hospital for examination and treatment. Covid-19 treatment in Dai Thinh commune – Me Linh district – Hanoi.
Currently, VINADIC M&E is still continuing to implement other large projects, including the complex of housing, office, and commercial services in area C1, Phap Van, Hoang Liet, Hoang Mai, Hanoi. and Hai Dang City project phase 2 (The Zei).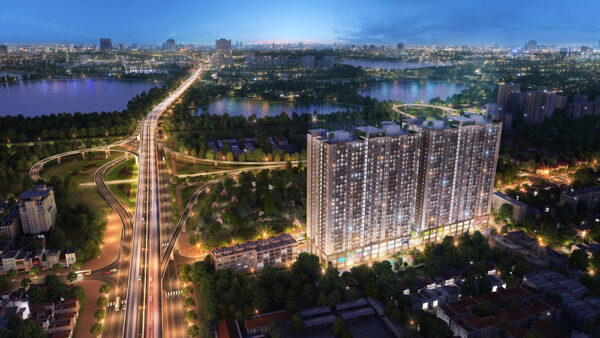 Green Park Apartment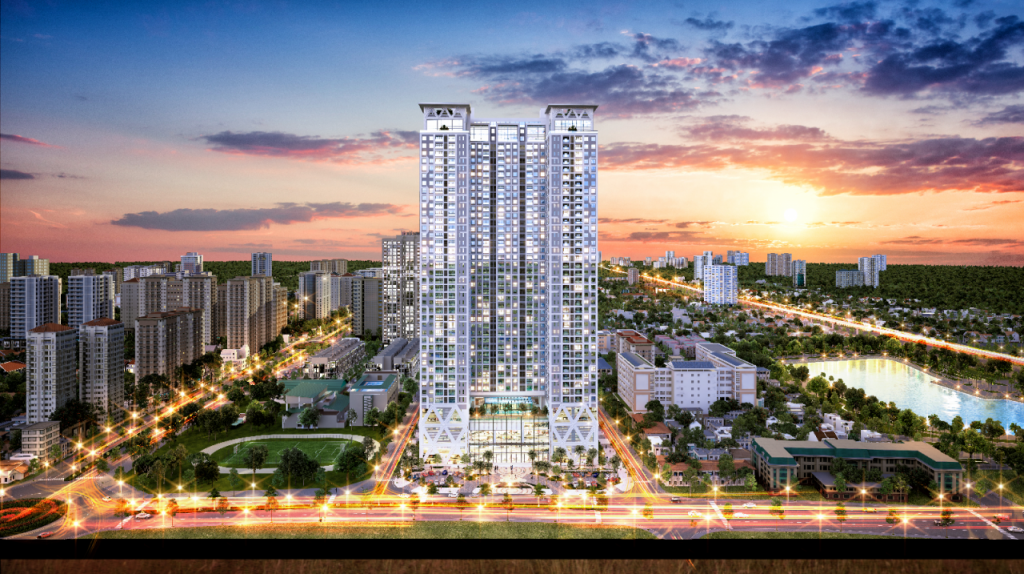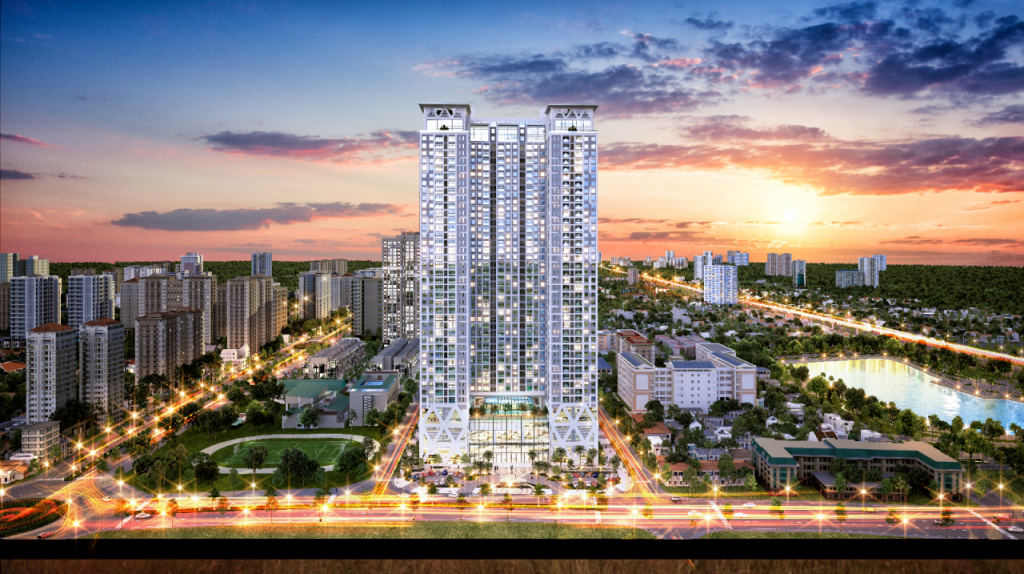 Hai Dang City – The Zei Project
Read more: