The Electrical system includes power generation equipment, including distribution power, transmission system and ancillary equipment, forming an interconnected system that transmits electricity from the city's power system. to use the device. Producing power for the program when a network failure occurs outside the building.
VINADIC M&E is a professional contractor for the construction of electrical systems for the project with a team of engineers and skilled workers. As a contractor with many years of experience and knowledge of the system, the company ensures stable and safe operation, participates in consulting for system investors to optimize methods and save investment costs.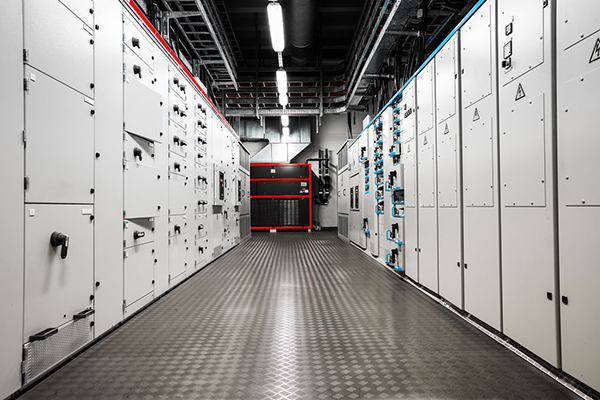 The electrical system includes:
System of medium voltage power stations, transformers;
Generator system;
System of low voltage electrical cabinets;
UPS system;
Power supply system;
Lighting system, emergency lighting;
Grounding system;
Anti-lightning system;
No warning light system;
Electrical control system;
Landscape lighting system, infrastructure.