Air conditioning and ventilation include a system of air conditioning and ventilation devices that work together to ensure good air circulation in the building, creating a comfortable environment for people to live or work. in the project. This system will help to take fresh wind from the outdoors, treat and separate dust from the outside air, bring the air temperature to the temperature condition according to the function and nature of the building, and eliminate emissions from humans. People and equipment inside the building ensure a comfortable environment.
VINADIC M&E with engineers and experts with many years of experience has participated in large and large-scale projects of the country. Having participated in construction management of projects with complex system requirements, will advise the investor to optimize the system to ensure stable operation and save investment costs as well as energy use.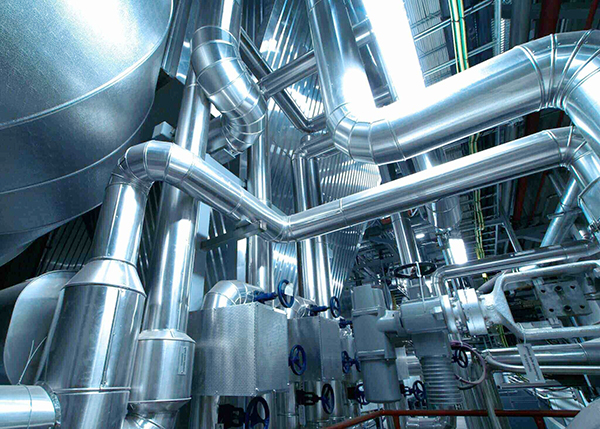 The ventilation system includes:
Fume extraction systems;
Booster system;
Fresh air supply system;
Exhaust system;
Equipment system and air-conditioning pipeline;
Heat circulation system;
Chiller system, cooling tower;
Water treatment system for chiller, cooling tower.