The project's electromechanical system includes main systems such as electrical system, air-conditioning system, water supply and drainage system, light electrical system… From the stage of system investment plan selection and design and supply, installation, operation service after the system has been put into use, including many services with different service providers. The option of choosing a service provider throughout from the design, construction, installation and operation stages of the system will ensure the consistency and continuity of the project and will be the trend of choice in the future.
VINADIC M&E is a unit with sufficient capacity, experience and staff to undertake all of the above services.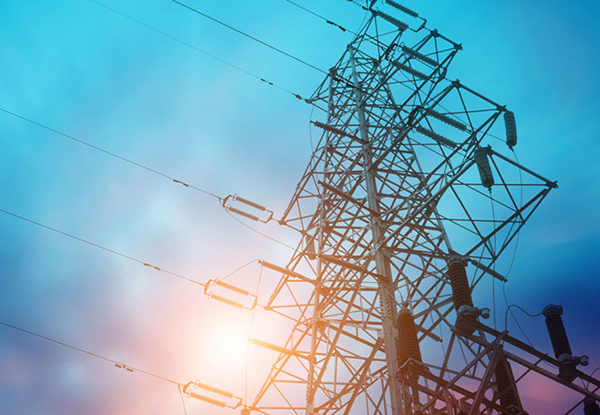 Other services provided by VINADIC M&E include:
Engineering consulting services for electromechanical design;
Post-construction system quality assessment and inspection services;
Post-construction system T&C service;
Service of operation and maintenance of mechanical and electrical systems of works.