Vinadic Electromechanical Joint Stock Company (Vinadic M&E) needs to recruit 01 Occupational Safety Supervisor to work at Cao Xanh Project, Ha Long.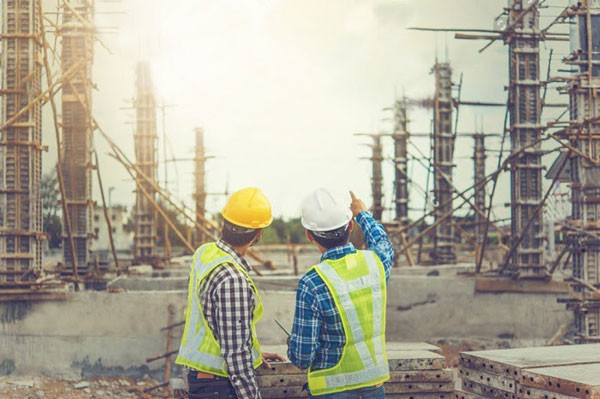 RECRUITMENT CONTENT
REQUEST
Has a class 2 safety certificate
Experienced in organizing and training ATLD at construction sites.
RIGHT
Salary negotiable: 8-15 million;
Enjoy social insurance and health insurance benefits according to the company's regulations.
Working in a dynamic, professional environment with many opportunities for advancement.
Provide complete equipment to serve the job.
Enjoy the welfare policies according to the company's regulations.
JOB DESCRIPTION
List possible hazards at the construction site.
Propose measures to prevent these dangers.
Plan training and communication on occupational safety for managers, engineers, and workers.
Make signs and slogans and install them in relevant, easily noticeable positions.
Coordinate with the Administration Department to provide full tools and labor protection equipment for all workers at the construction site.
Make a plan for daily and weekly OSH inspections.
Fact-checking, reminders, warnings, and reports to management.
Report on the occupational safety situation on a regular basis: day, week, and month.
Propose remedial measures for occupational safety problems.
CONTACT INFO
Interested candidates, please send your CV to email: tuyendung.me@vinadic.vn with the subject [Full name – Position you want to apply for – Location you want to apply for].