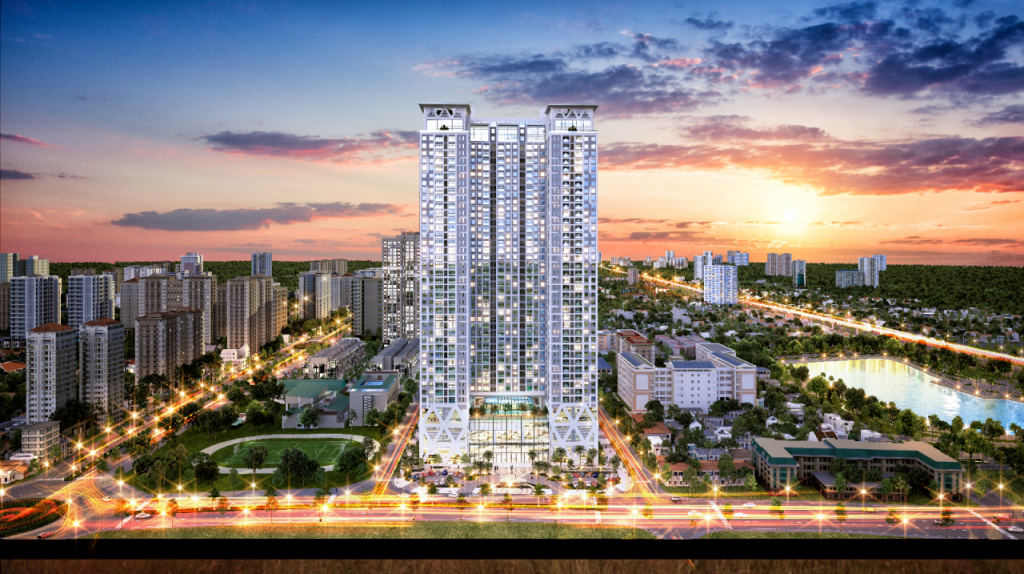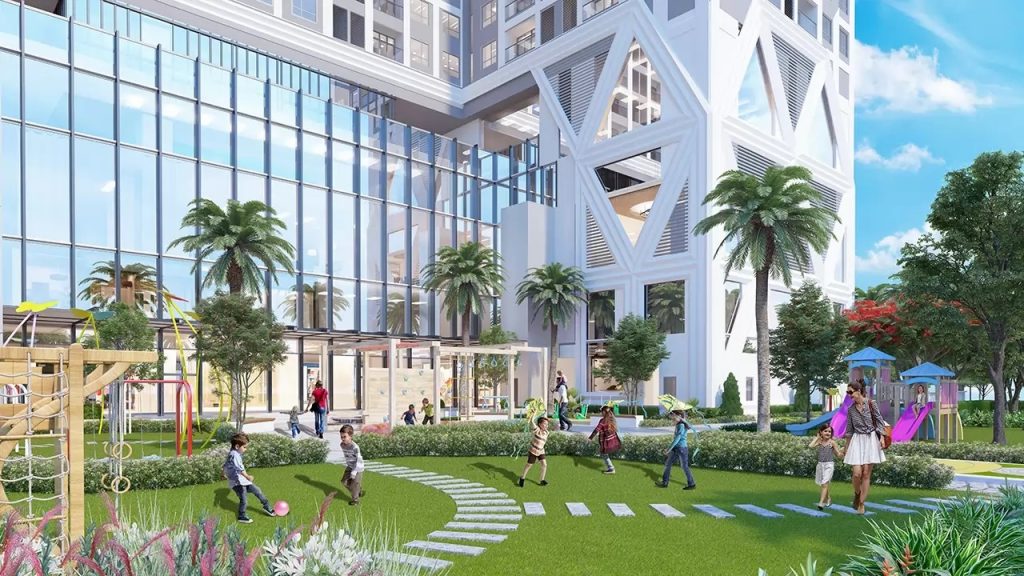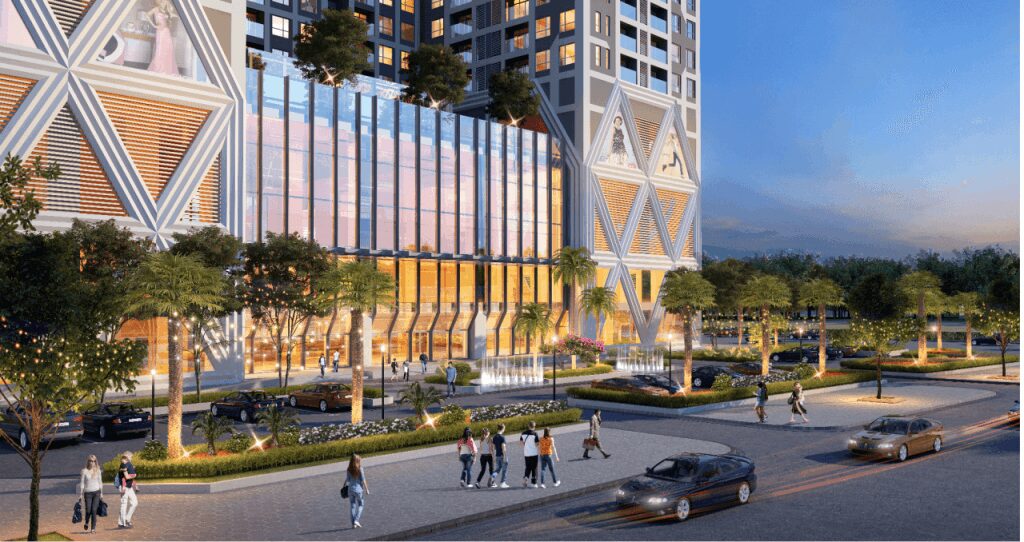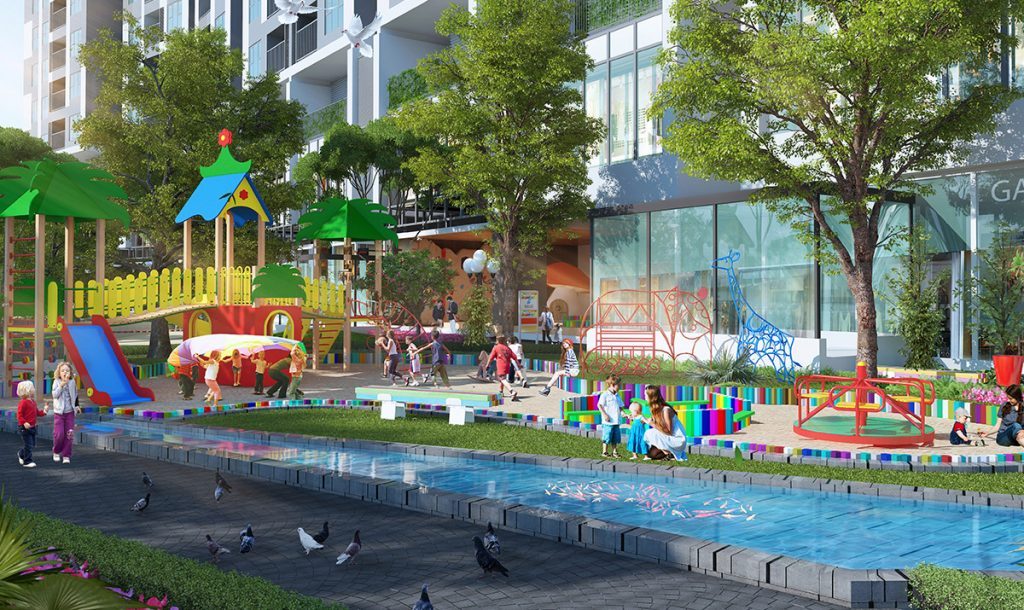 Hai Dang City – The Zei My Dinh
Address: My Dinh 2 Ward – Nam Tu Liem – Hanoi
Investor: Hai Dang Real Estate Investment Joint Stock Company.
Scale: 4 basements and 42 floors, 891 luxury apartments
Category: Construction and Installation of Air Conditioning and Ventilation System
Contract value: 57 billion VND
Implementation period: October 2019 – March 2021
Overview
Product concept – Vertical city The Zei
Modern trends in Architectural and functional design of high-rise buildings.
The model of creating a comfortable and sustainable living space for residents, fully integrating living facilities like a miniature city" in the heart of a high-rise building, thereby intelligently solving the problem. demonstrate the problems of modern cities such as: energy saving, environmental friendliness, population density, etc.
This is a model that is being widely applied in leading developed cities such as Singapore, Dubai, Shanghai, etc.
We create products by putting the customer's experience at the center
The building supports maximum utilities to bring convenience in work, entertainment & health for residents
1. DELICIOUS DESIGN
Minimalist, modern style
Technology application
2. INTERNATIONAL COMMUNITY
Create the perfect communal space
Activities for international residents
3. EXPERIENCE THEIR STYLE
Diversity and completeness in utility space
Integrating design and usability
4. BALANCEL LIFE
Harmonious handling of green space
Health benefits
5. EXCELLENT ADVANTAGES
Golden location in the center of My Dinh
Tallest building in the area
Product of international cooperation with leading units ICC, Artelia, G8, Finko, CBRE
Smart design, maximize living space
Outstanding utility