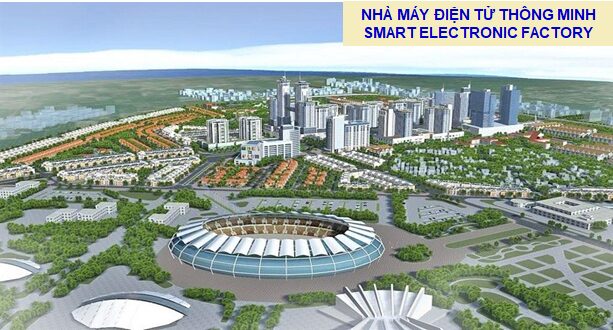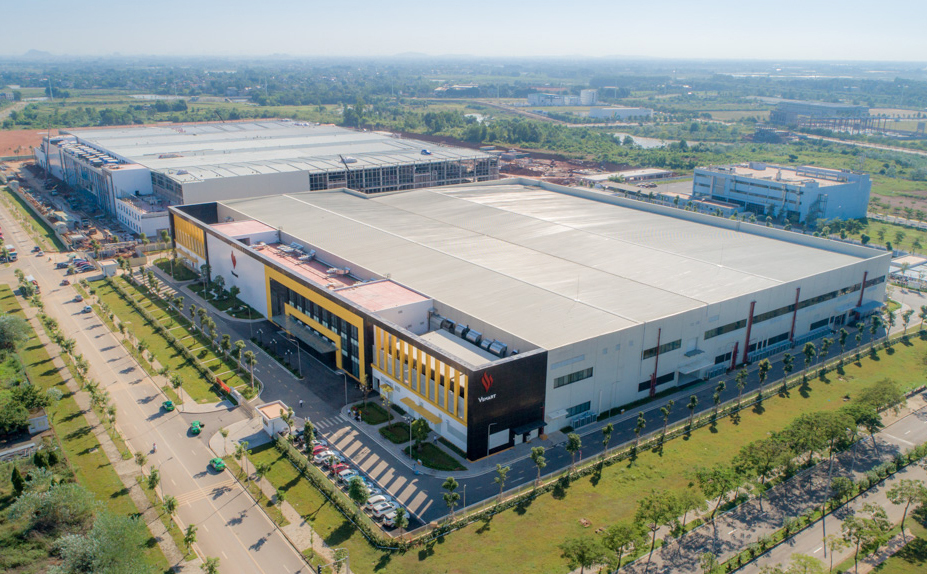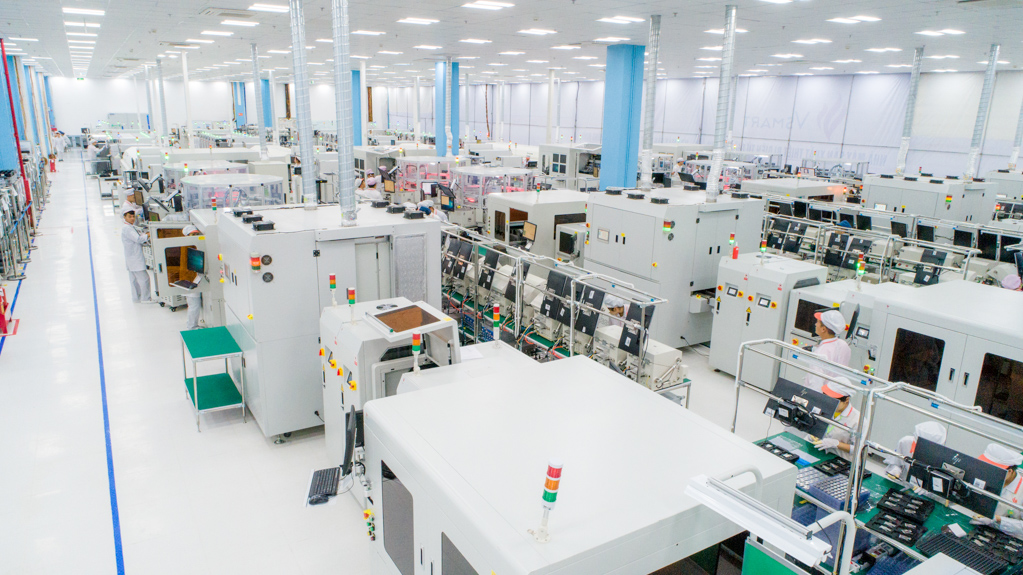 Smart electronics factory
Location: Hi-tech Park – Hoa Lac – Hanoi.
Investor: Vingroup Group.
Categories: Supply and installation of mechanical and electrical systems.
Package value: 195 billion VND.
Overview
The intelligent electronic equipment factory complex covers an area of ​​​​nearly 14.8 hectares, with a total capacity of 125 million devices/year. In which, phase 1 of the factory was built on an area of ​​nearly 4.8 hectares with a production area of ​​45,200 m2, planned into subdivisions of electronic circuit board production, telephone production and systems. Independent Research Institutes.
The design capacity of phase 1 reaches more than 26 million devices/year, specifically Smartphones are estimated at 23 million products/year, IoT devices are estimated at 1 million products/year and other smart electronic devices. estimated over 2 million products/year.
The smart electronic equipment production complex will have the leading modern scale in the region with the production line system imported from the US, Germany, Japan, and Korea, ensuring a completely closed and automatic process. maximize efficiency and achieve high performance. The products are also 100% tested by machines, bringing accuracy and stability to the entire product.